GOOD IS THE ENEMY OF GREAT
FEATURED COLLECTION
JUSTIN GREAT - WEST
View all
100%
HAND CRAFTED WIDE BRIM HATS
Our bespoke hats are made from 100% Australian wool and other high quality materials which ensures that they are durable and long lasting. Each hat can be customized to your specifications, allowing the hat to compliment your personal style. We take pride in our work and this attention to detail is evident in the final product.
SHOP HATS
MAKE IT YOUR OWN
Customize your hat with high quality accessories and techniques for a unique look that will compliment your personal style.
BEFORE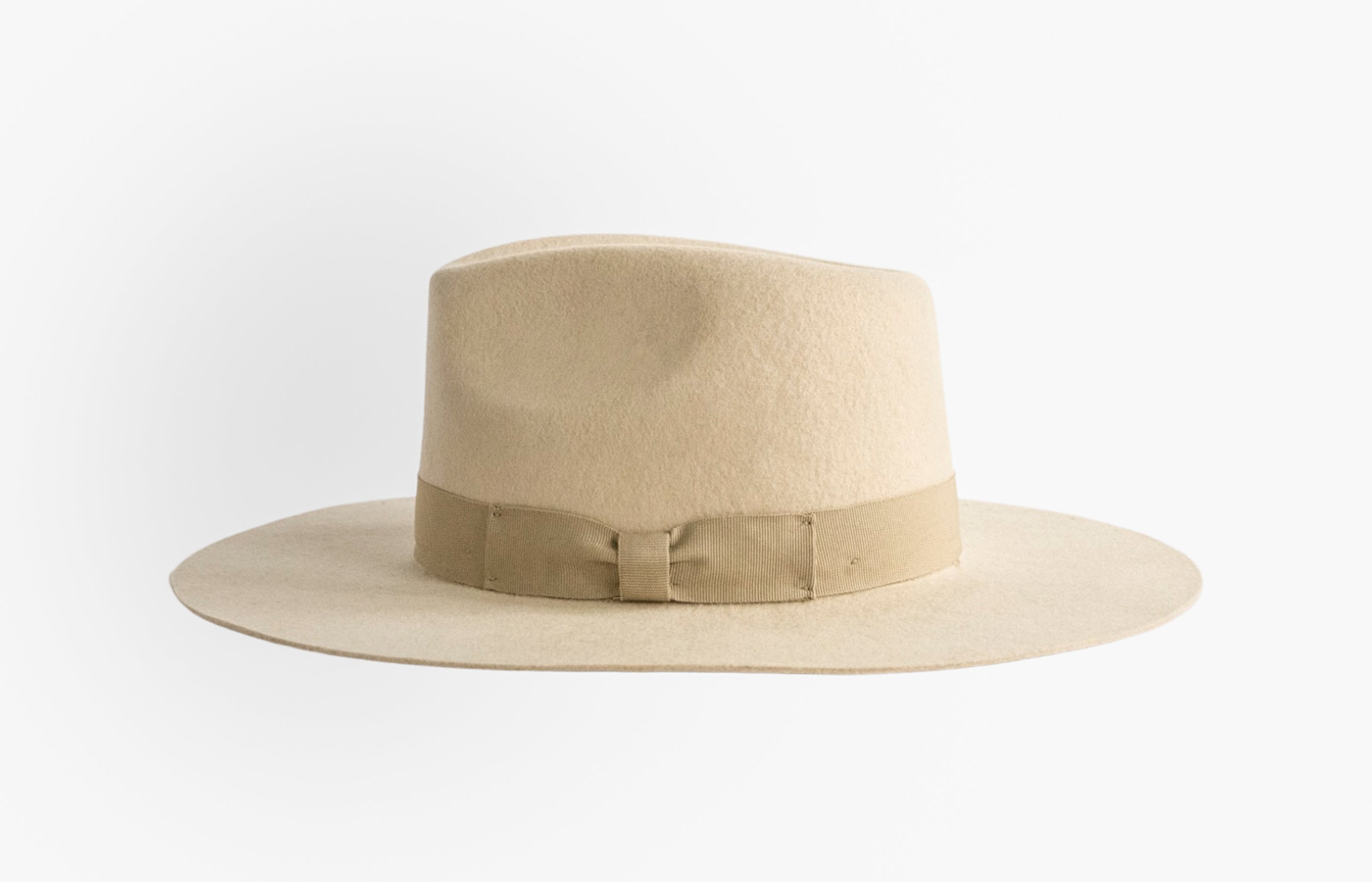 BEFORE
THE GREAT WEST LOOK
Pair denim with layered tops, bringing the whole outfit together with a GREAT hat.
SHOP THE LOOK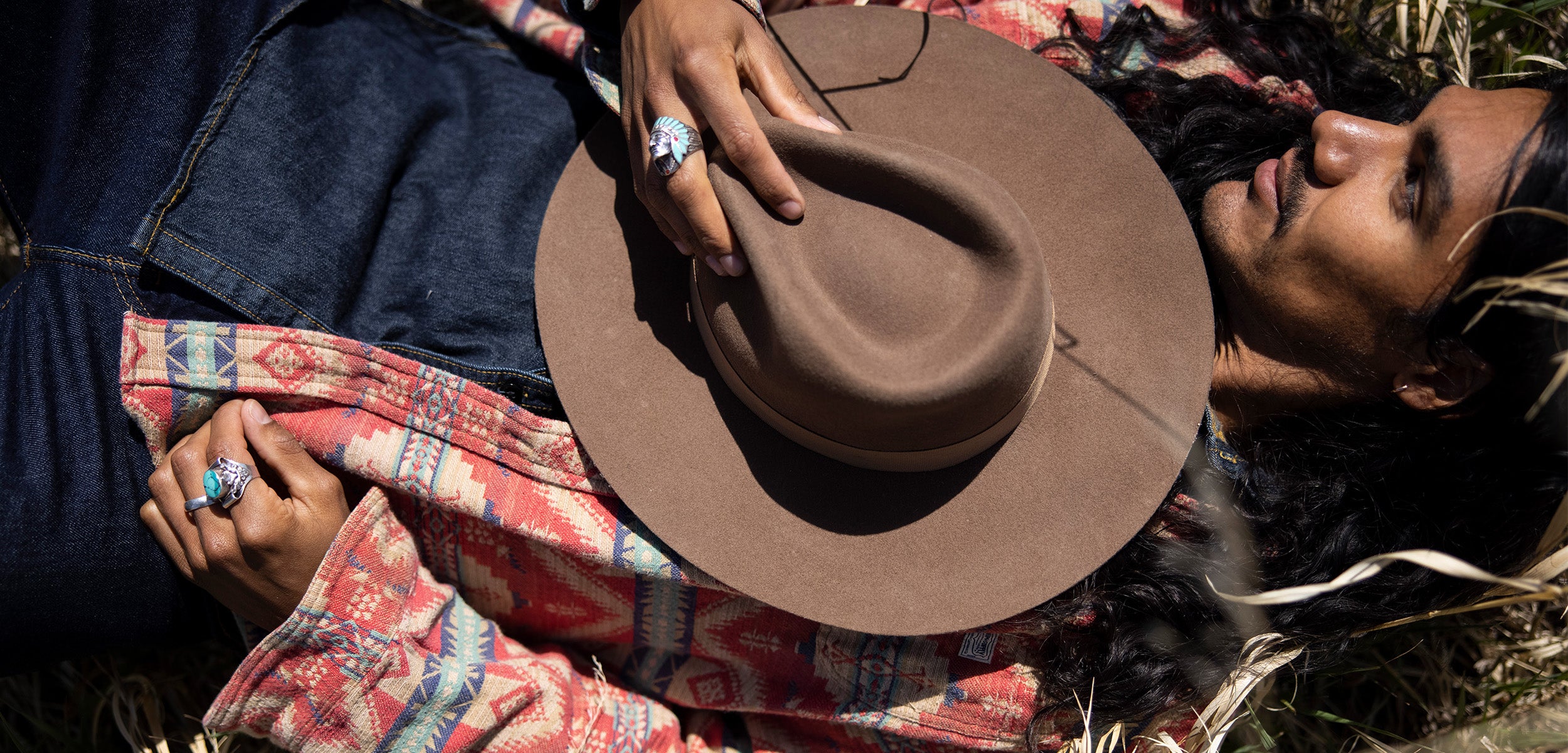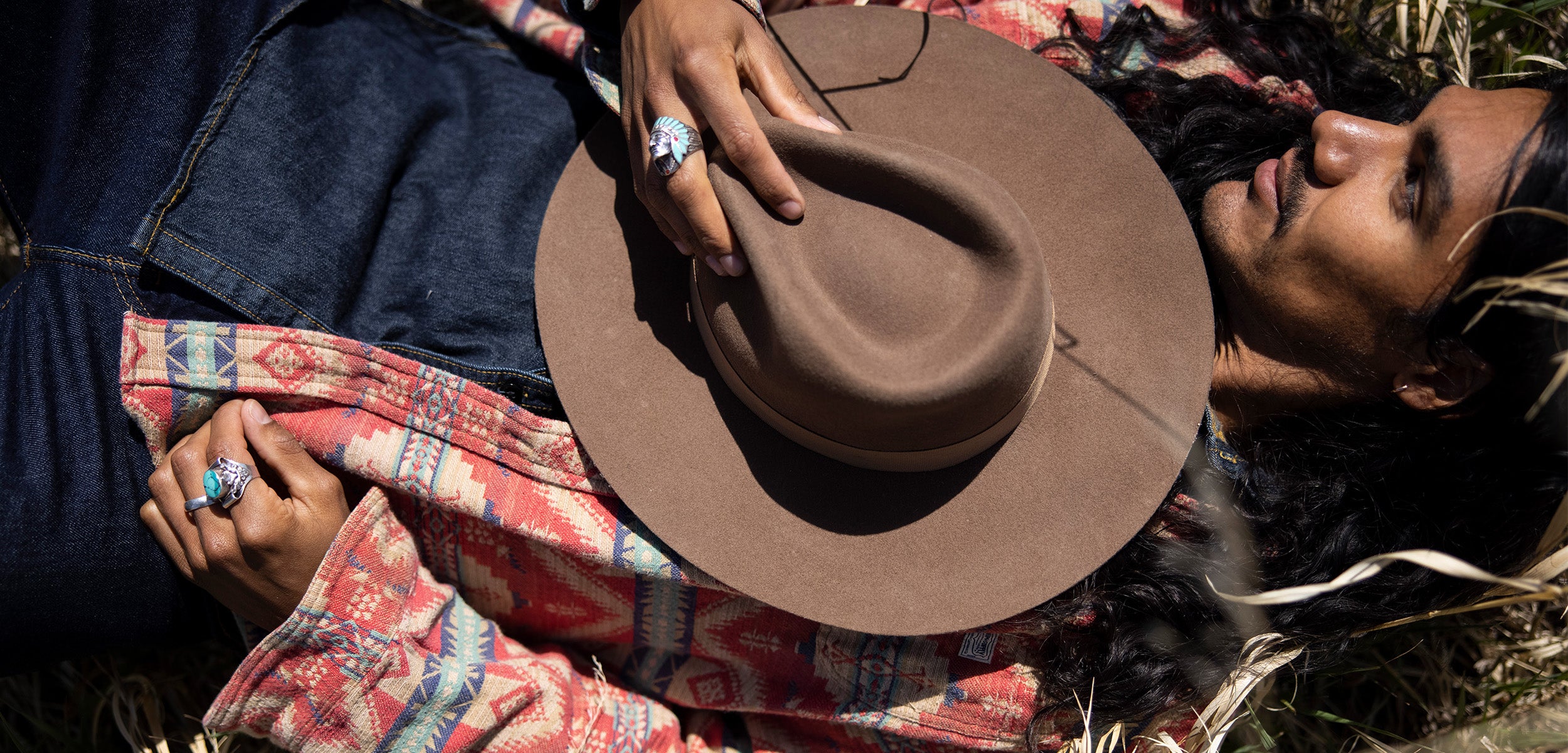 Southwestern Overshirt
This Native patterned overshirt pays homage while adding depth and color to the overall outfit.
Rancher Hat - Russet
Not only cowboys or cowgirls wear em' these days. The Rancher Hat takes a look from good to GREAT. Available in many colors, it is sure to elevate any outfit.
Denim
Denim is the classic that goes with anything.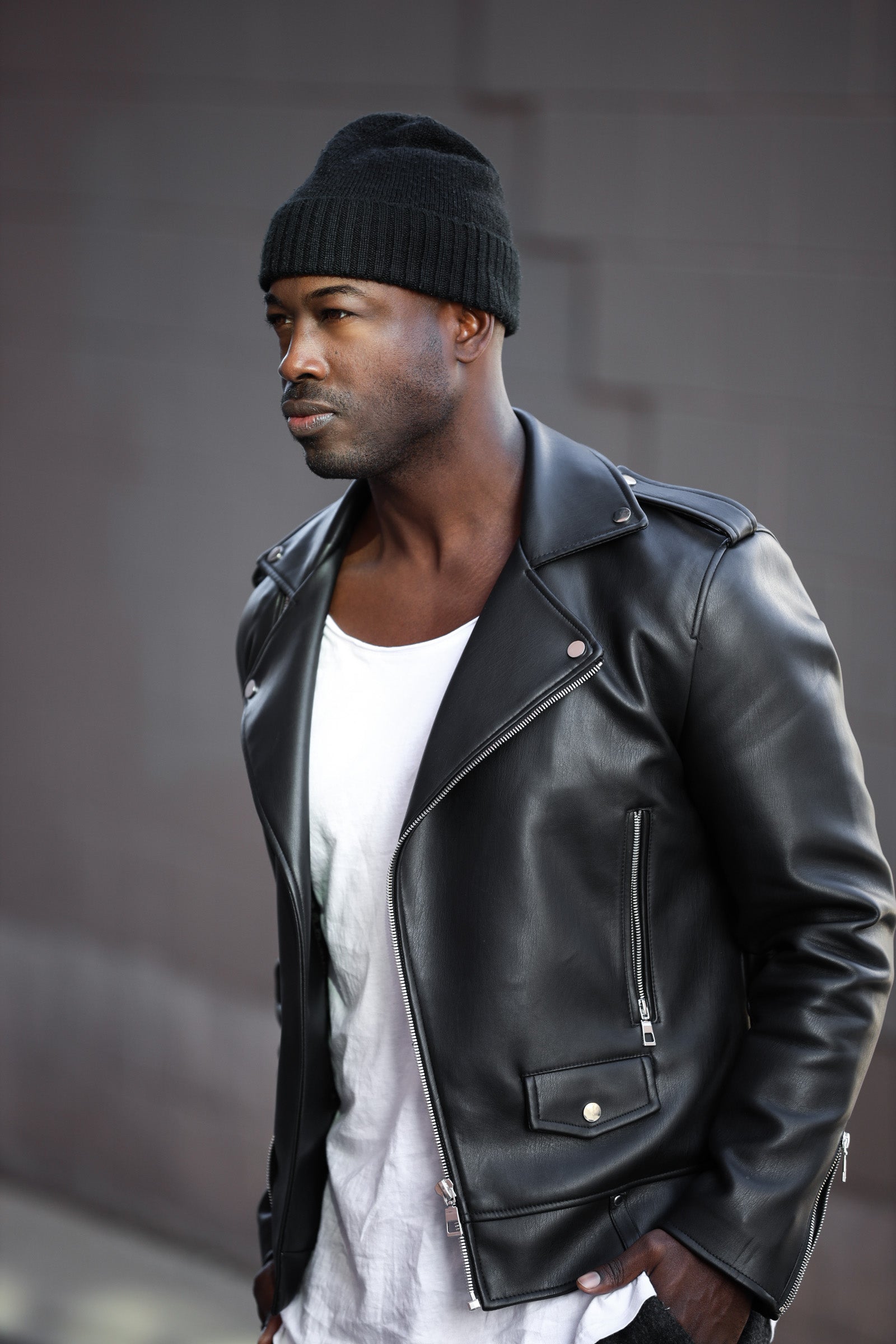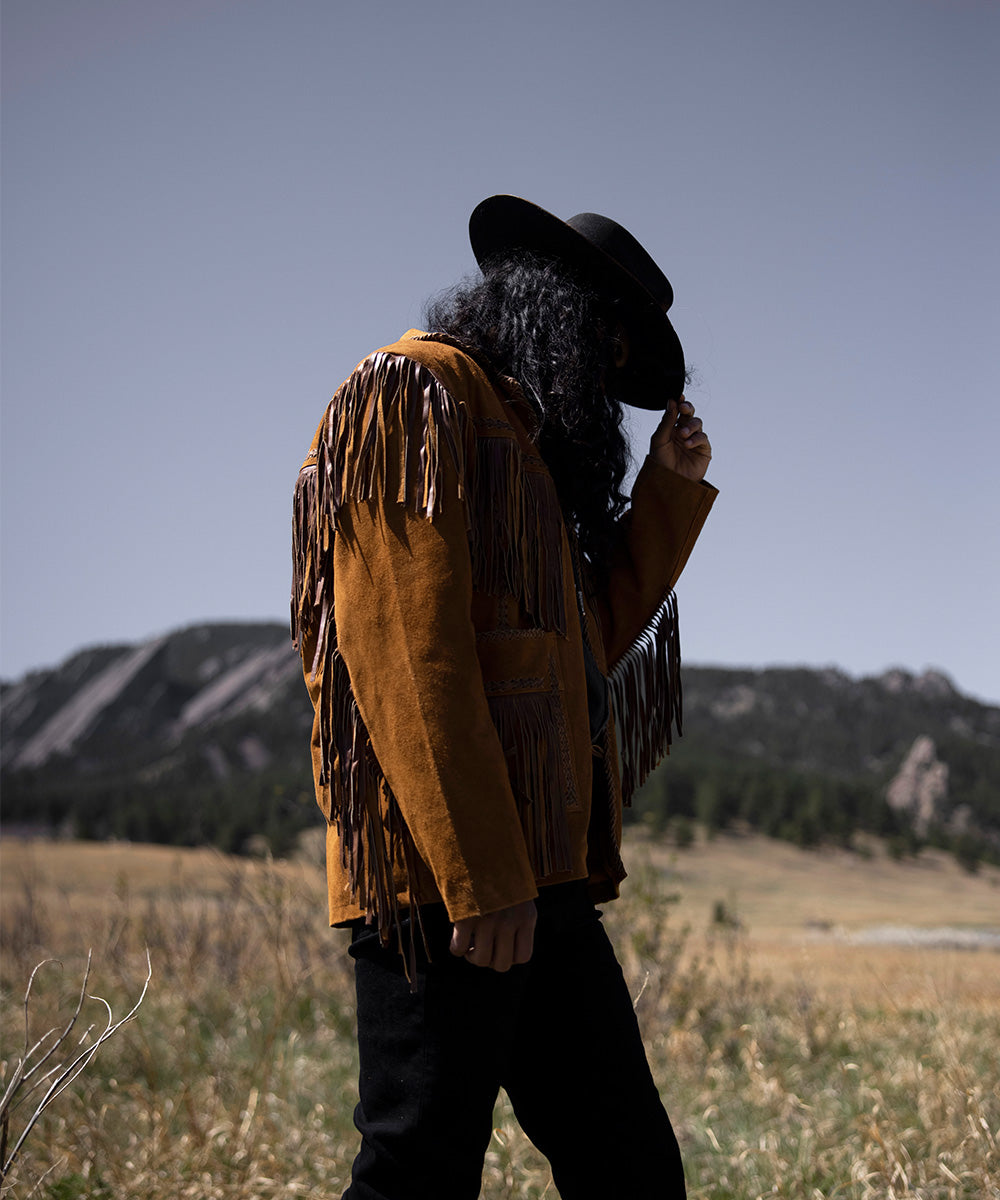 ABOUT US
Justin Great is an American-based fashion brand with a multidisciplinary approach that offers carefully crafted mens and womens ready-to-wear fashion and accessories.
Justin Great WEST™ is a heritage-inspired fashion collection by Justin Great that channels the iconic spirit of the American West, capturing the historic experience of the ranchers, natives, and blue collar workers that helped to develop inspiring moments in history that have proved timeless.
MEET JUSTIN
Justin Great is a relentless entrepreneur who has a passion for creative expression and progressive culture.  His driven nature compelled him to start many ventures in the fashion, branding, photo/video production and music industries.
Justin is the true embodiment of the renaissance man concept. His goal is to fuel and inspire the world through extraordinary art, progressive culture, internal happiness, and cutting-edge product.
Justin Great is a firm believer that through creativity, action, and dedication we can influence and change the world.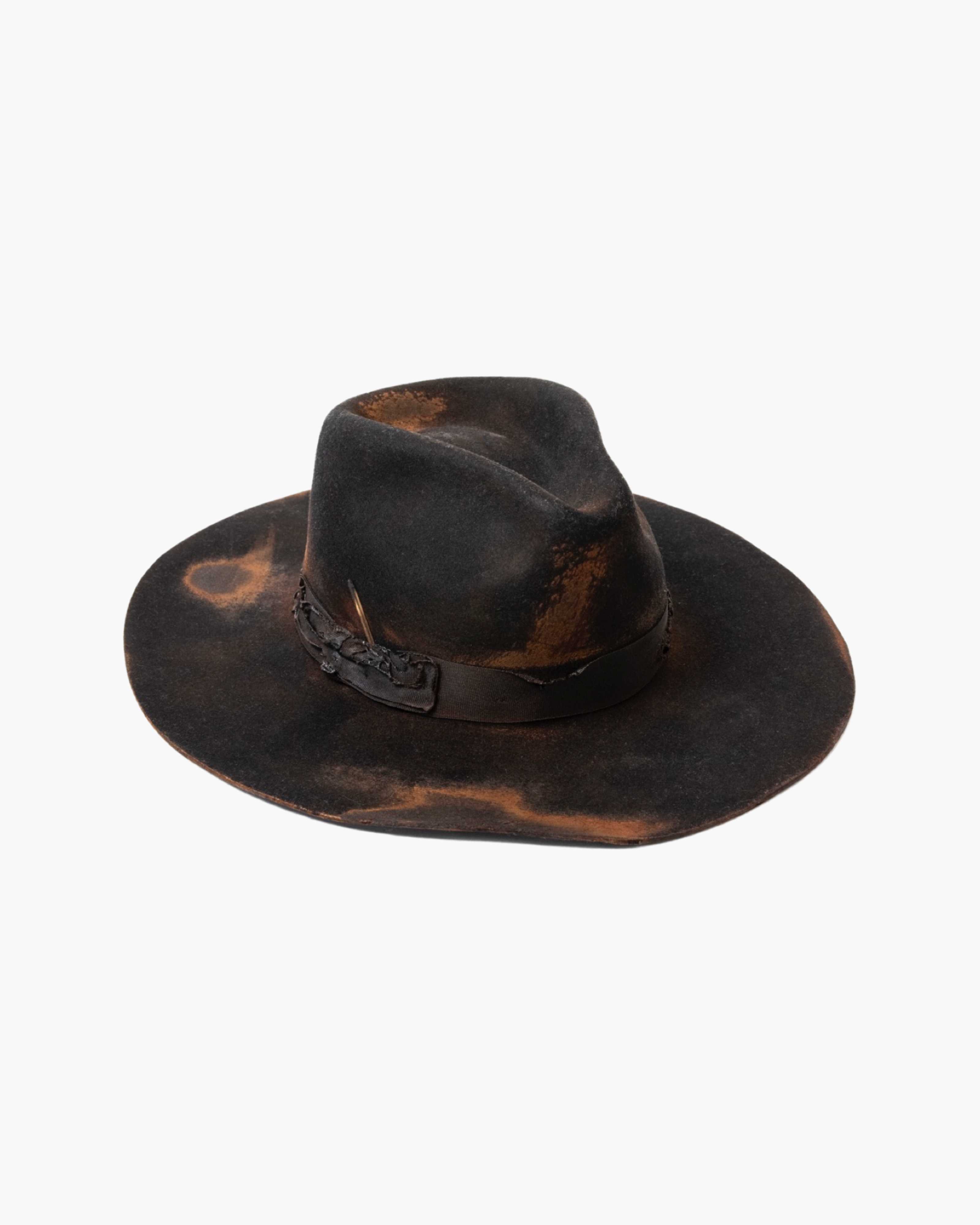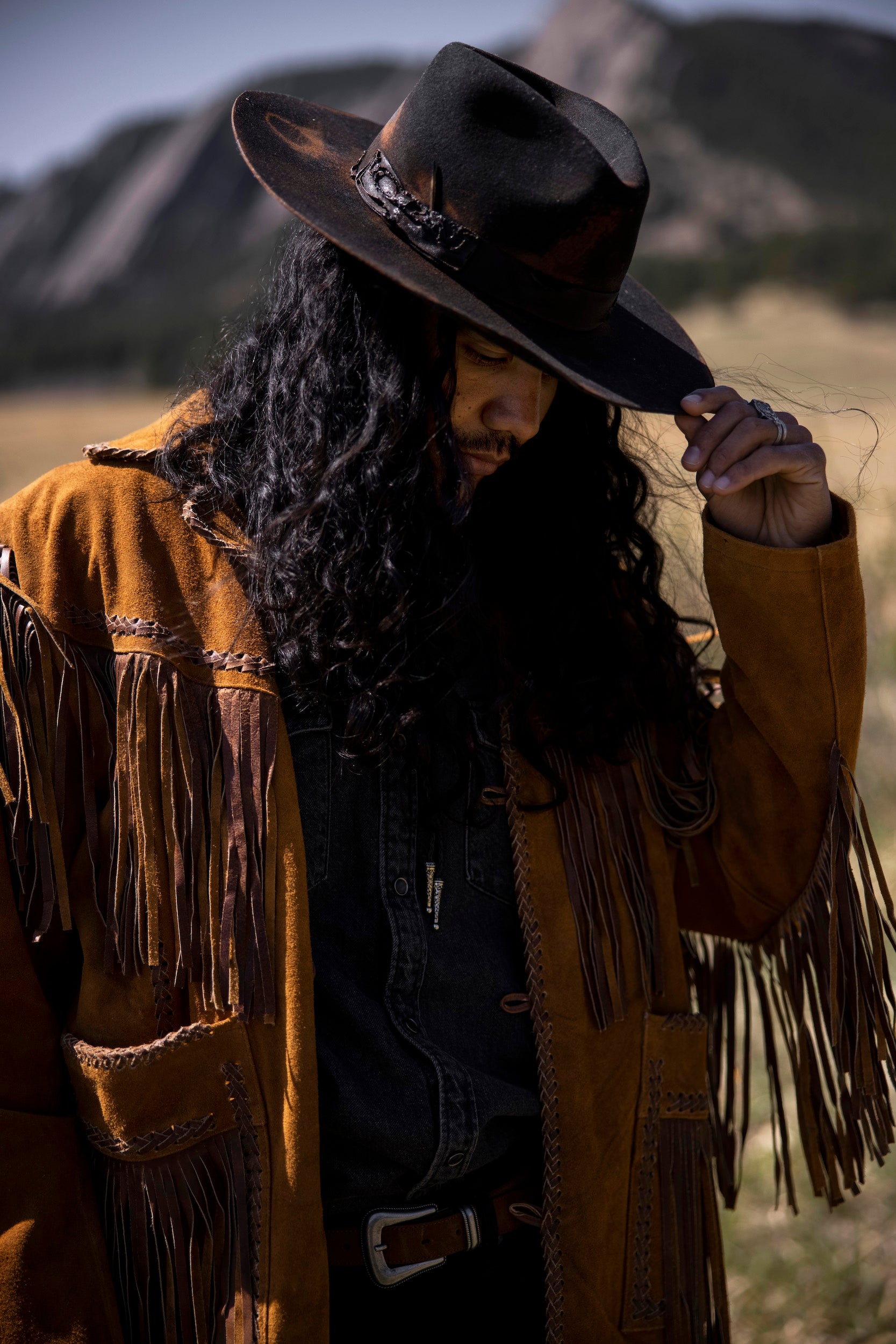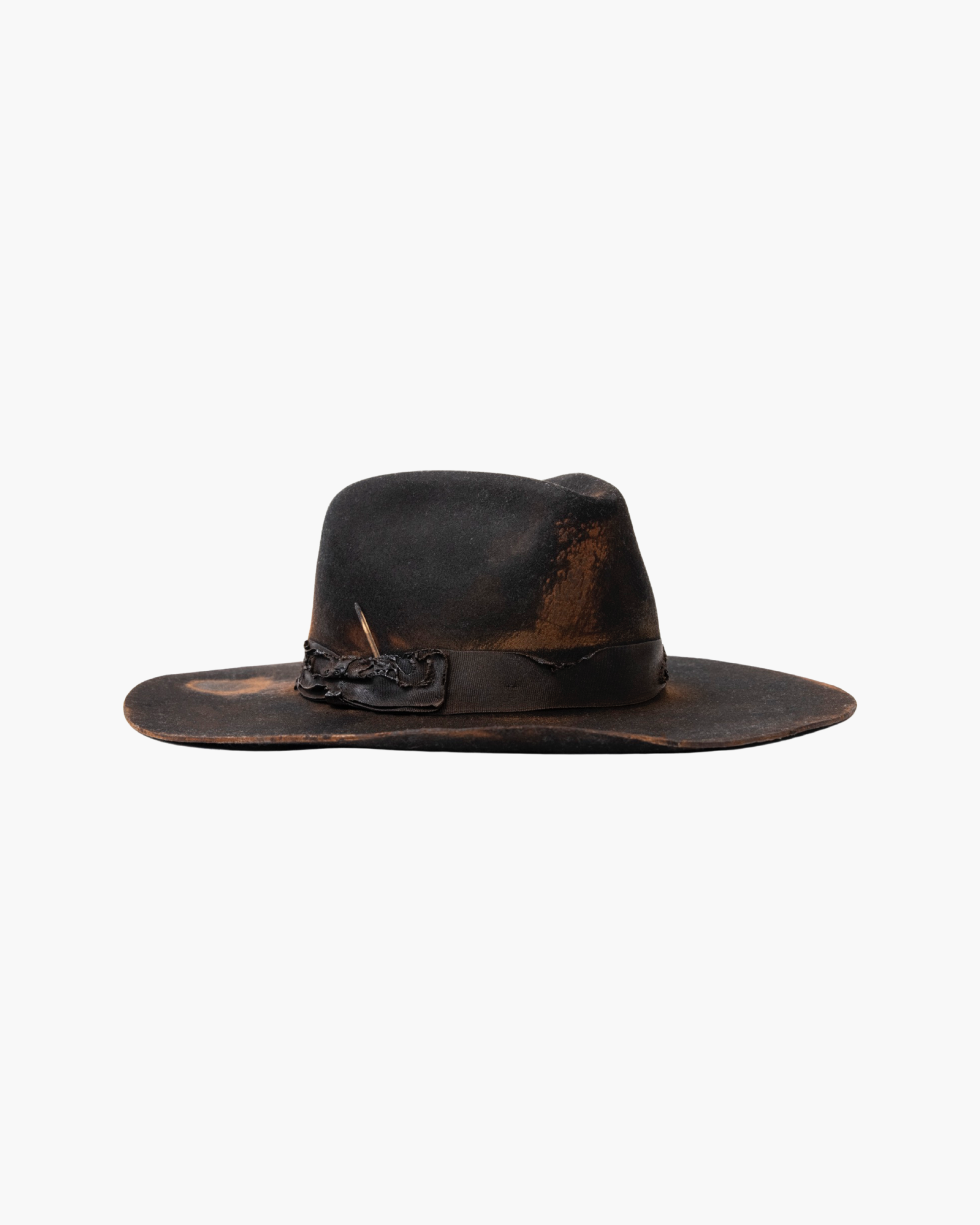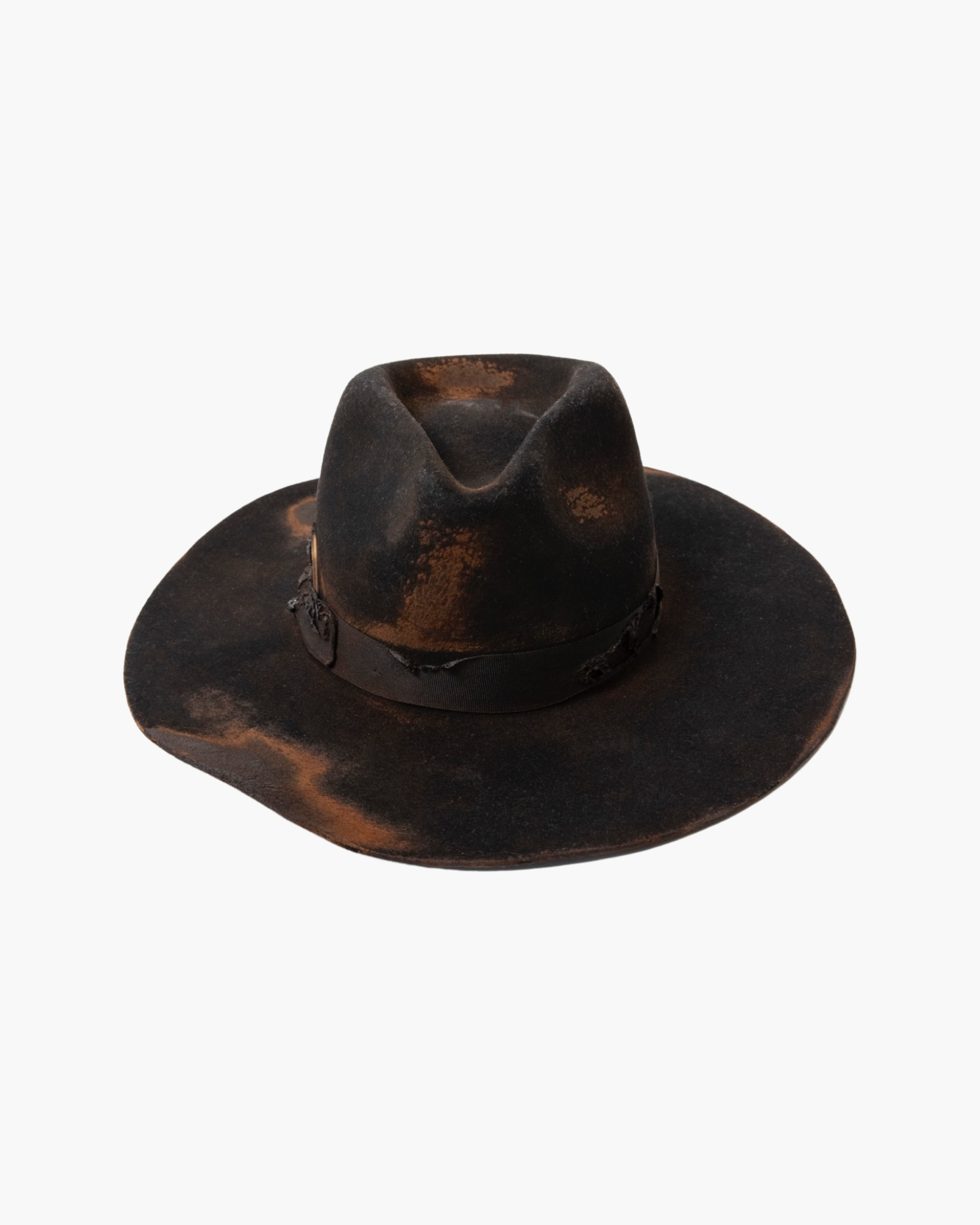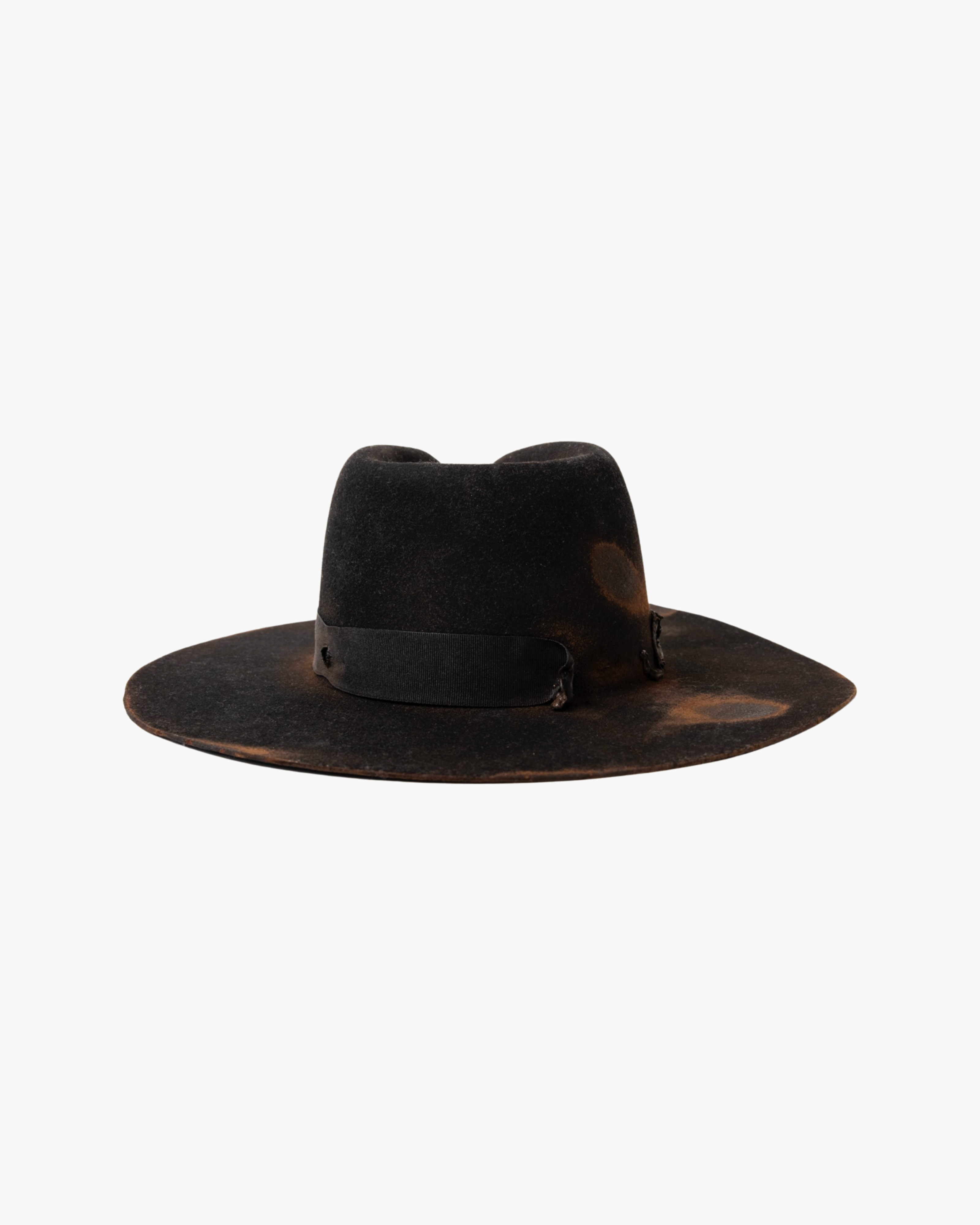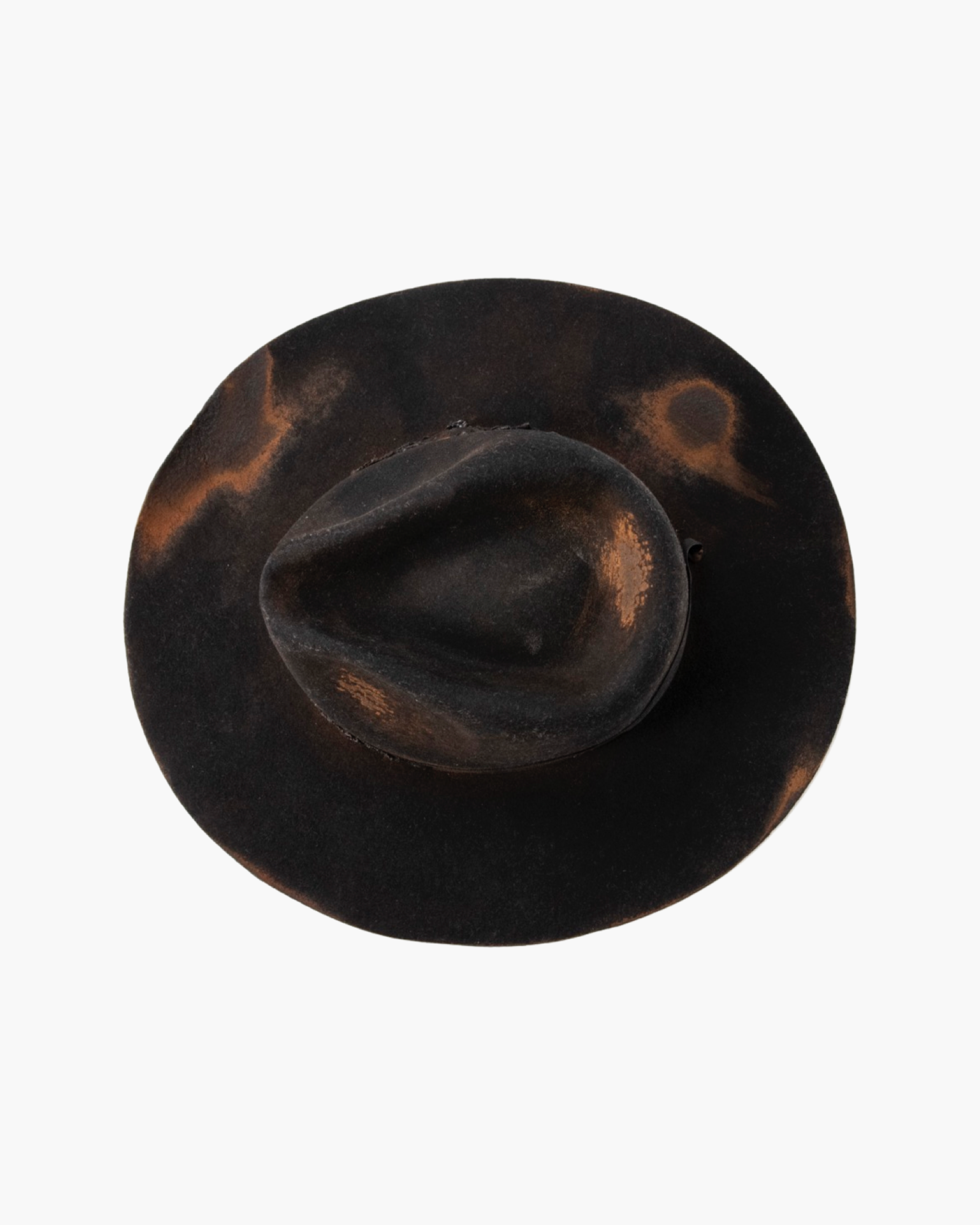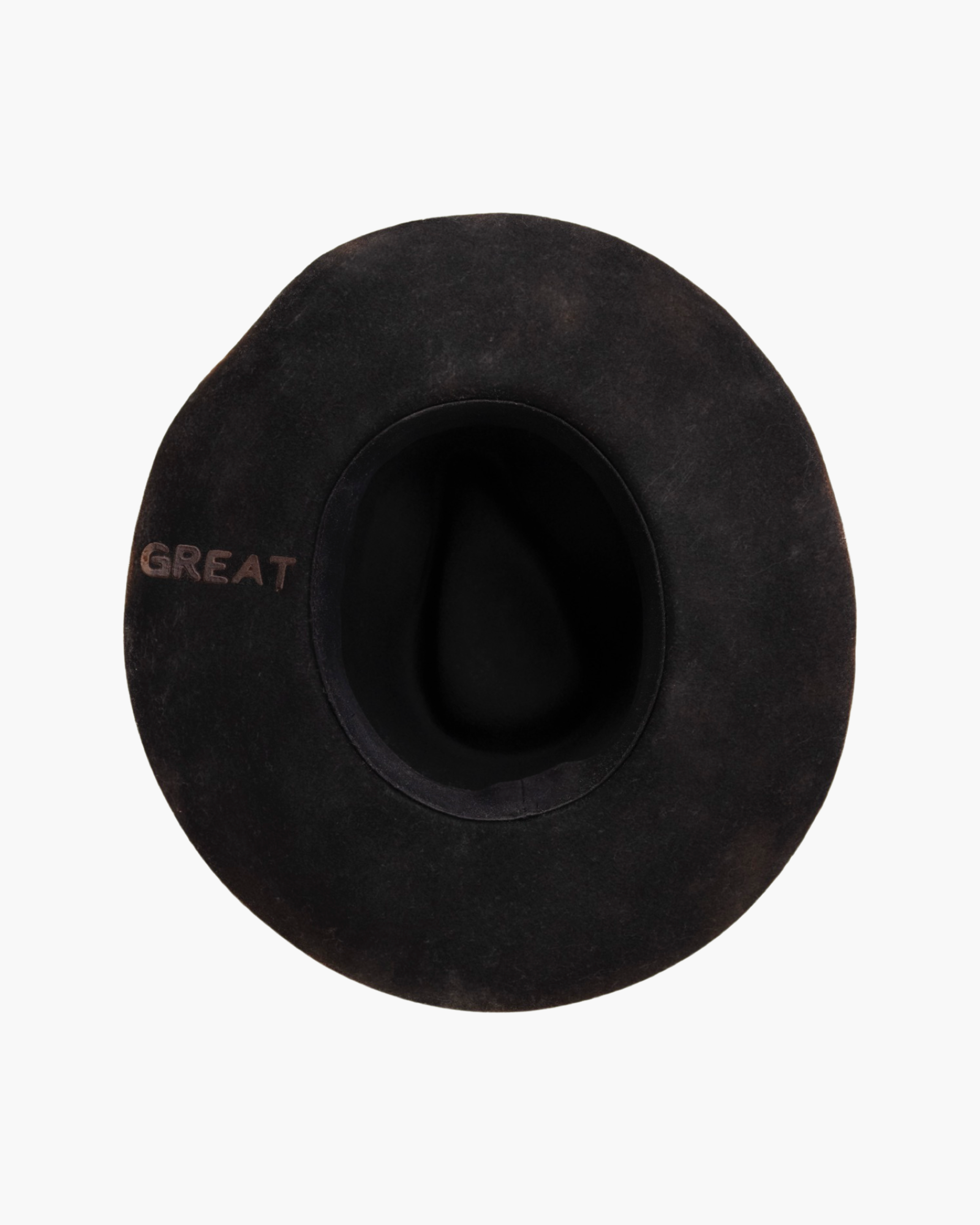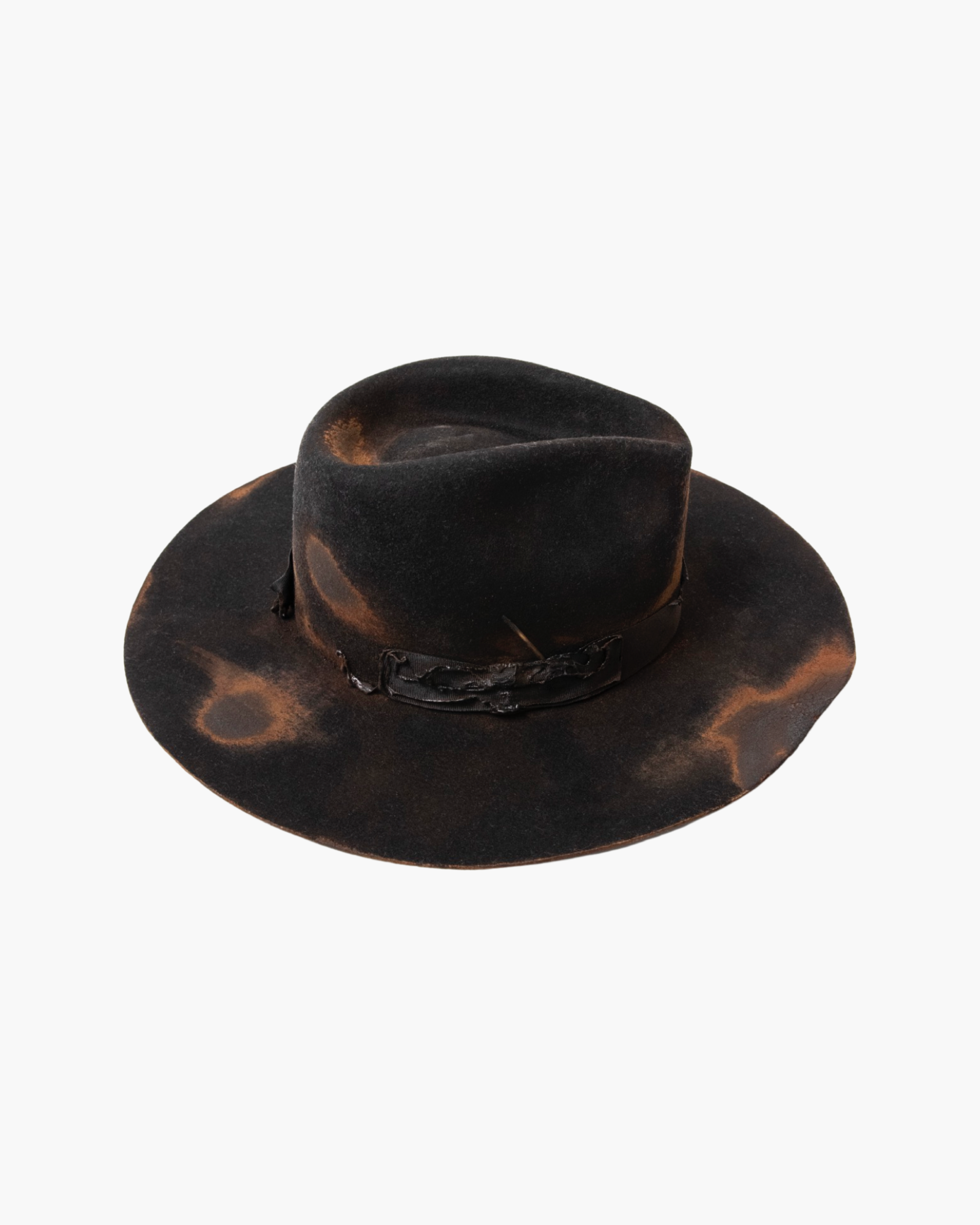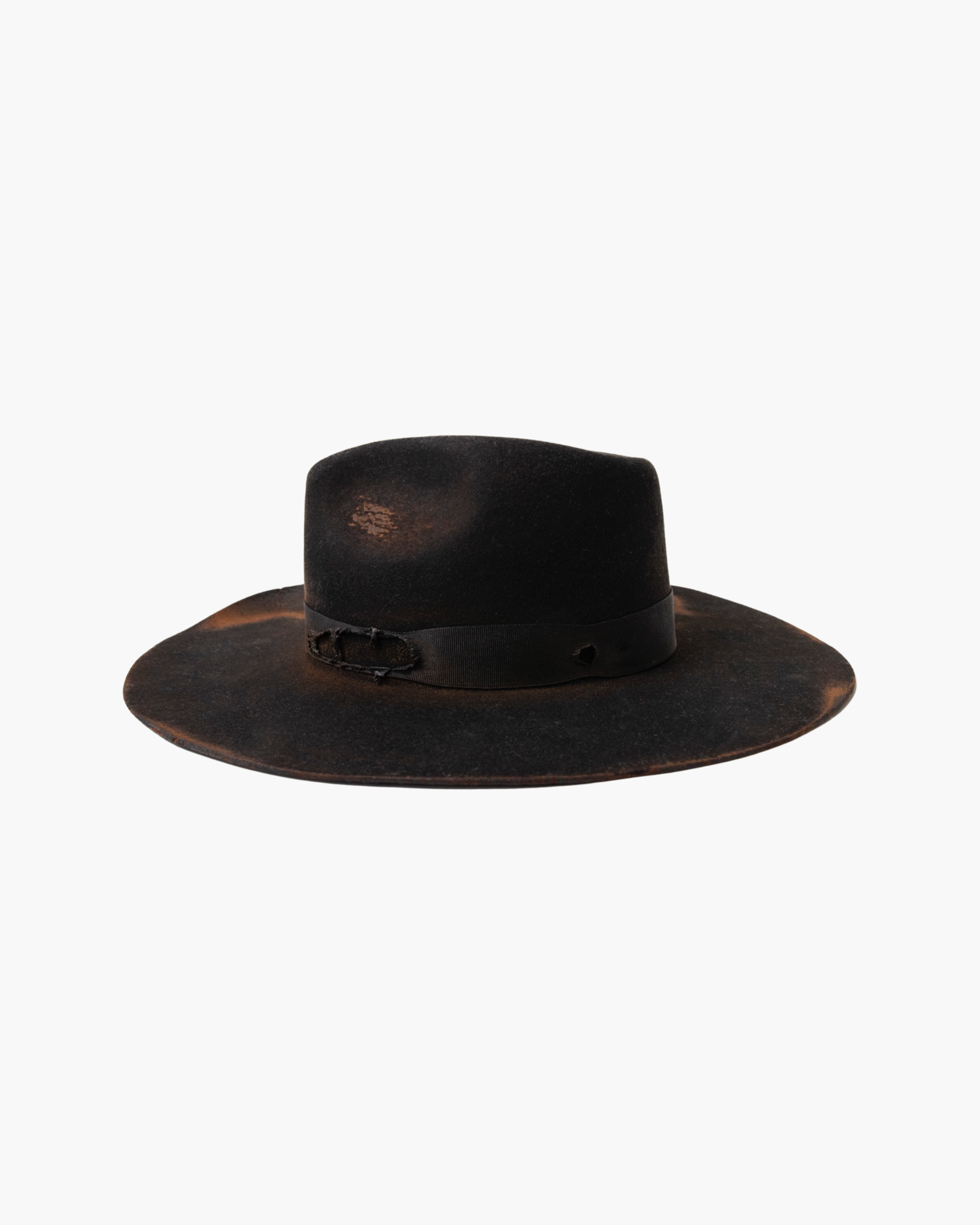 ---
Inspired by iconic spirit of the American West, this wide, flat brim rancher hat features scorched Australian wool, a teardrop crown, and is adorned with a removable grosgrain ribbon design around the crown.

Modern rancher style
100% Australian wool
Classic teardrop crown - 10 cm height
Flat 9cm wide brim 
Adorned with removable ribbon around the crown
Flame heated "GREAT" logo branding under hat brim

Adjustable inner band (used to adjust size down by up to 5 cm)

*Due to the custom nature of each hat, the color and scorch marks may be slightly different than the picture.

 

| | |
| --- | --- |
|  SIZE | CROWN CIRCUMFERENCE |
| S | 55 CM |
| M | 57 CM |
| L | 59 CM |
| XL | 61 CM |

 

*We highly recommend you measure your head before ordering, and don't use the size of other hat brands that you may own as reference.

-  Most common size for Women - M

- Most common size for Men - M-L

 




HOW DO I ADJUST MY HAT SIZE?

Adjustable Inner Band Instructions

Flip up the sweatband to find the velcro tab + pull to tighten. Velcro the ribbon back in place to secure your desired fit. The adjustable band can adjust the hat down by up to 5 cm.

 

CUSTOMIZE YOUR HAT

We encourage you to customize your hat with our hat accessories. If you are buying accessories with your hat and want us to add them to the hat for you, please purchase customization service in addition to your hat and accessories.  Tell us how you want to arrange the accessories in the notes of your purchase and we will attach the accessories to your hat for a personalized finish.
So glad I found GREAT! Their products are quality, versatile and stand out in any crowd.
I love my hat! Wear it all the time.
I get asked all the time where I bought my hat... Definitely getting another!
I wasn't sure if I could pull off a hat, but now when I wear my GREAT hat, I get compliments left and right! I'M OBSESSED!