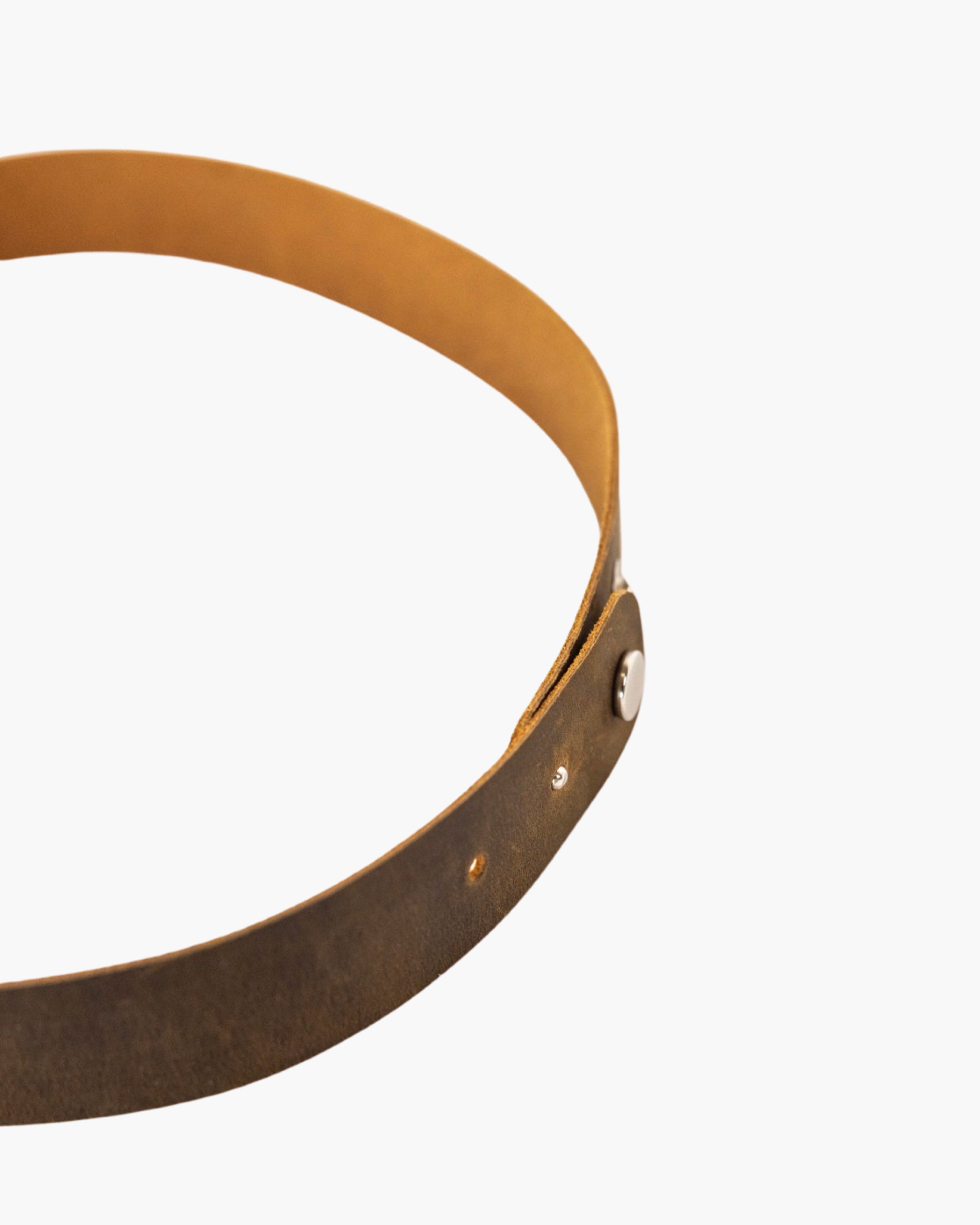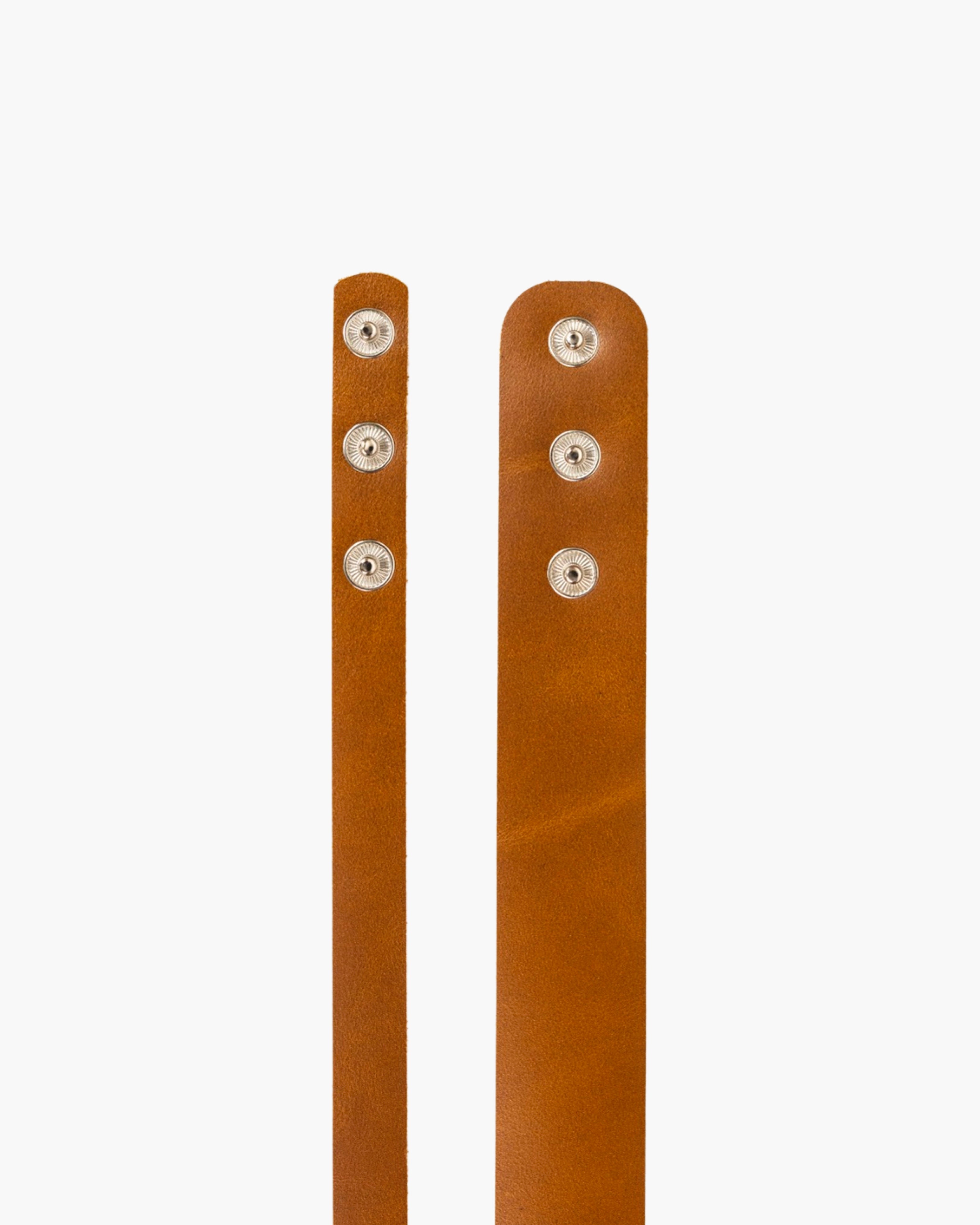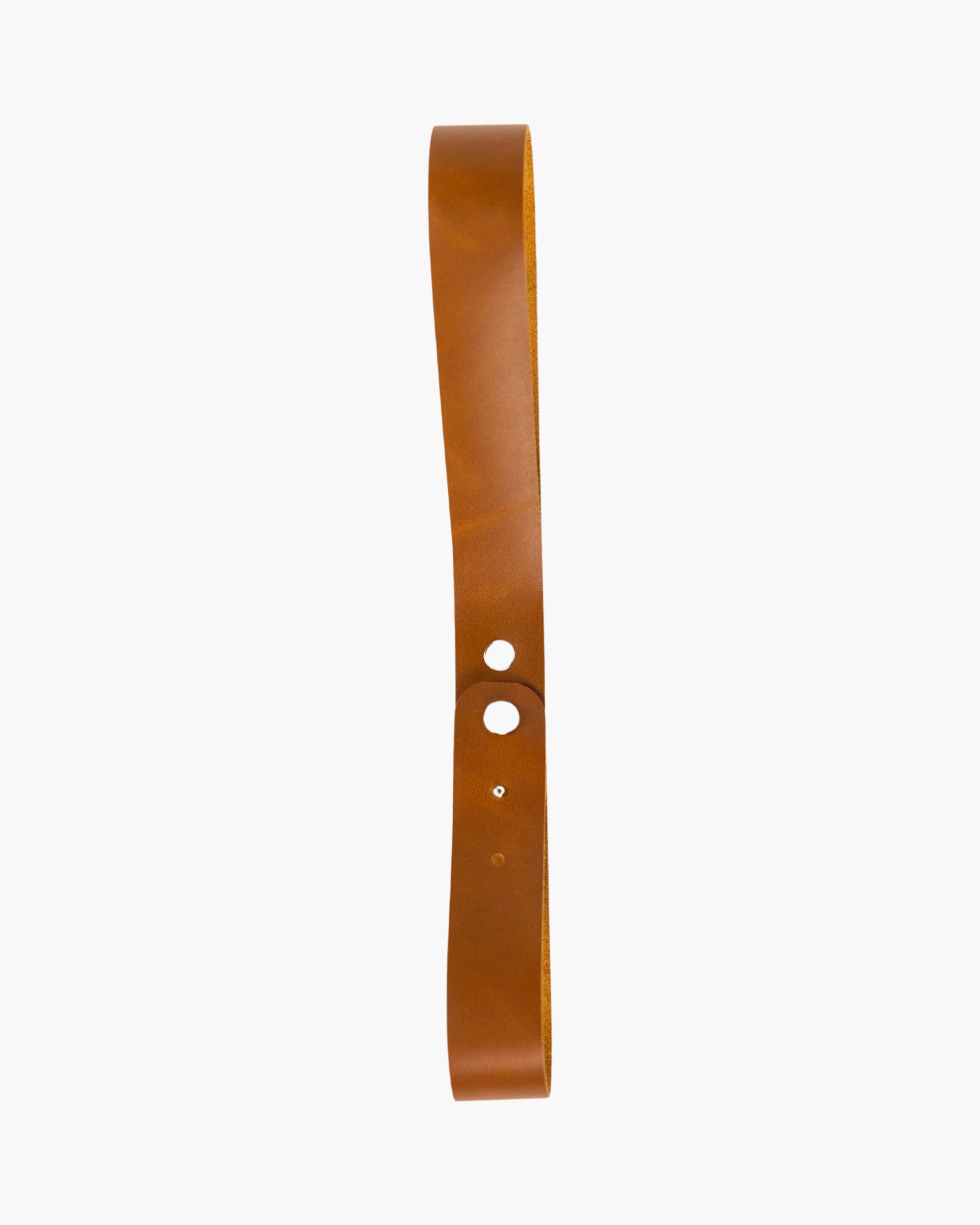 GREAT x Andar Leather Hat Band Accessory
---
Details:

GREAT x ANDAR debossed leather band
Fits around the crown
Silver colored fastening system
Adjustable fastening snap buttons to suit all sizes

Note: This is real natural leather. Color and texture may vary slightly..


About GREAT x ANDAR:

As Andar continues to redefine leather accessories, Justin Great has redefined and set the bar when it comes to modern style with his custom brimmed hats. The collaboration introduces a fusion of craftsmanship. Behold the marriage of Andar's leather expertise and Justin Great's brimmed hat mastery. Distinctive Andar crafted leather band is to be encircled  around the crown of a Justin Great Hat.