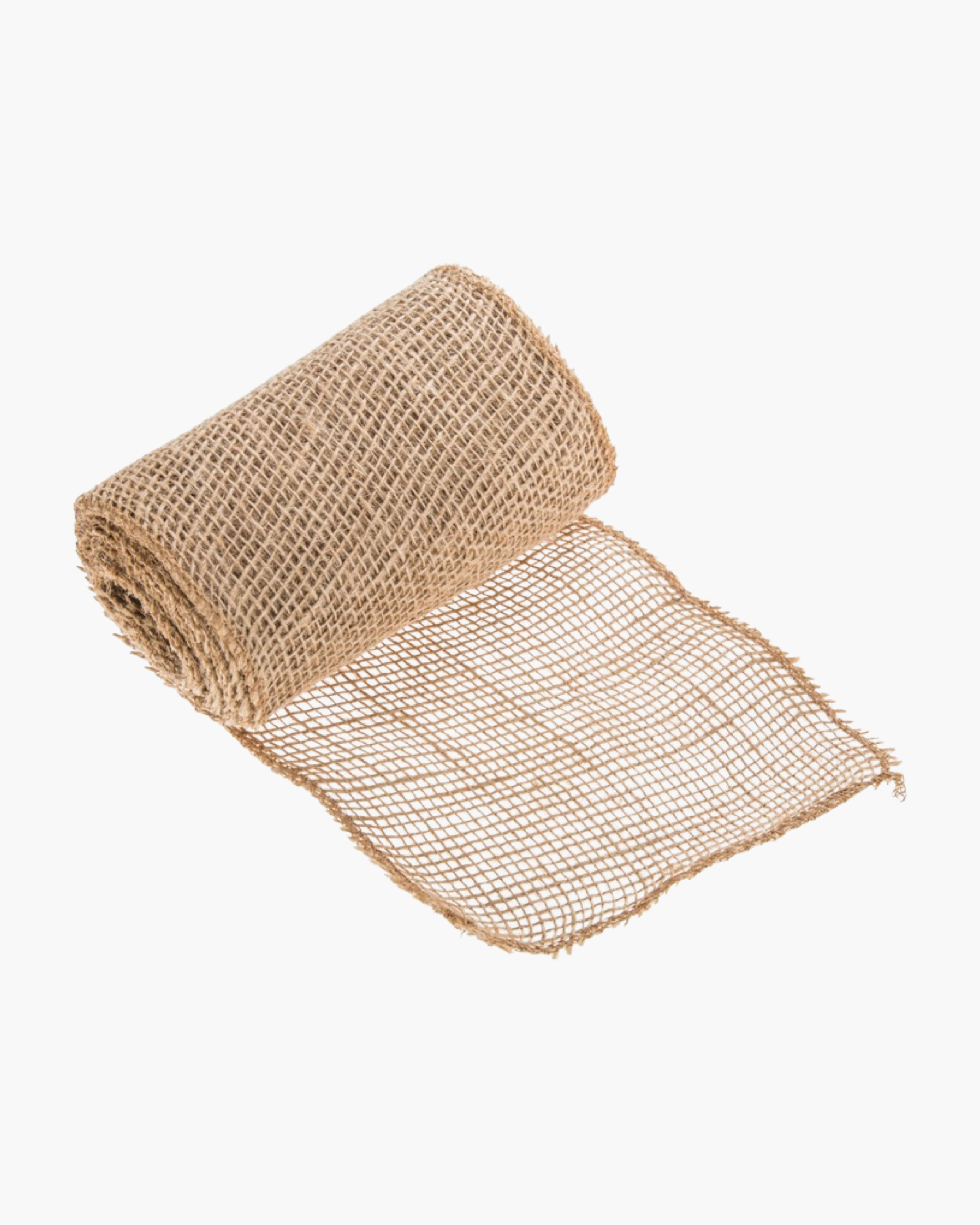 Burlap Fabric Hat Accessory
---
1 inch or 1.5 inch thick fabric strip accessory for your GREAT brimmed hat

30 inches in length to fit around the crown of the hat

Fabric is meant to be placed around the crown of your hat and can be used to hold other GREAT accessories such as playing cards, matches, wheat etc..  

We encourage you to customize your hat with our hat accessories. If you are buying accessories with your hat and want us to add them to the hat for you, please purchase "Customize My Hat" in addition to your hat and accessories.  Tell us how you want to arrange the accessories in the cart notes before you check out, and we will attach the accessories to your hat for a custom finish.